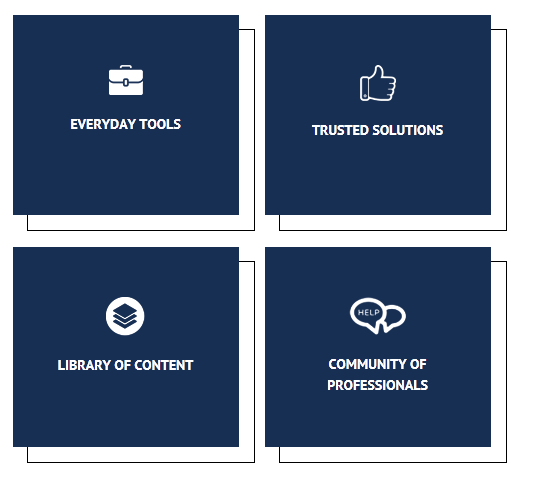 Are you a lawyer or law firm administrator looking for reliable and credible information to help you #dolawbetter?
Want to meet up with other legal professionals and connect in an inclusive and welcoming environment?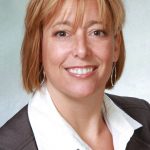 Law Firm Solutions belongs to Master Virtual Assistant Andrea Cannavina, a true virtual pioneer and web-preneur.
Starting February 4, 2021, ANYONE who works at a law firm will be able to apply for Membership at Law Firm Solutions and get access to ALL Andrea has created, curated and collated over her lifetime of assisting attorneys (and their staff) on and off line <-for FREE
From how to set up an efficient work environment <-physically and administratively; to upping your personal productivity game; to making sure your web presence is conveying what you really mean it to be …
If you work at a law firm, go ahead and sign up so you, too, can get all of Andrea's trusted resources at your fingertips* <-for FREE
Looking forward to seeing you on the inside! -Andrea
*You MUST be employed by a law firm to join Andrea's free Community and download the app. All others, please reach out through social media or set up an introductory call: https://tinyurl.com/CallAndreaCan