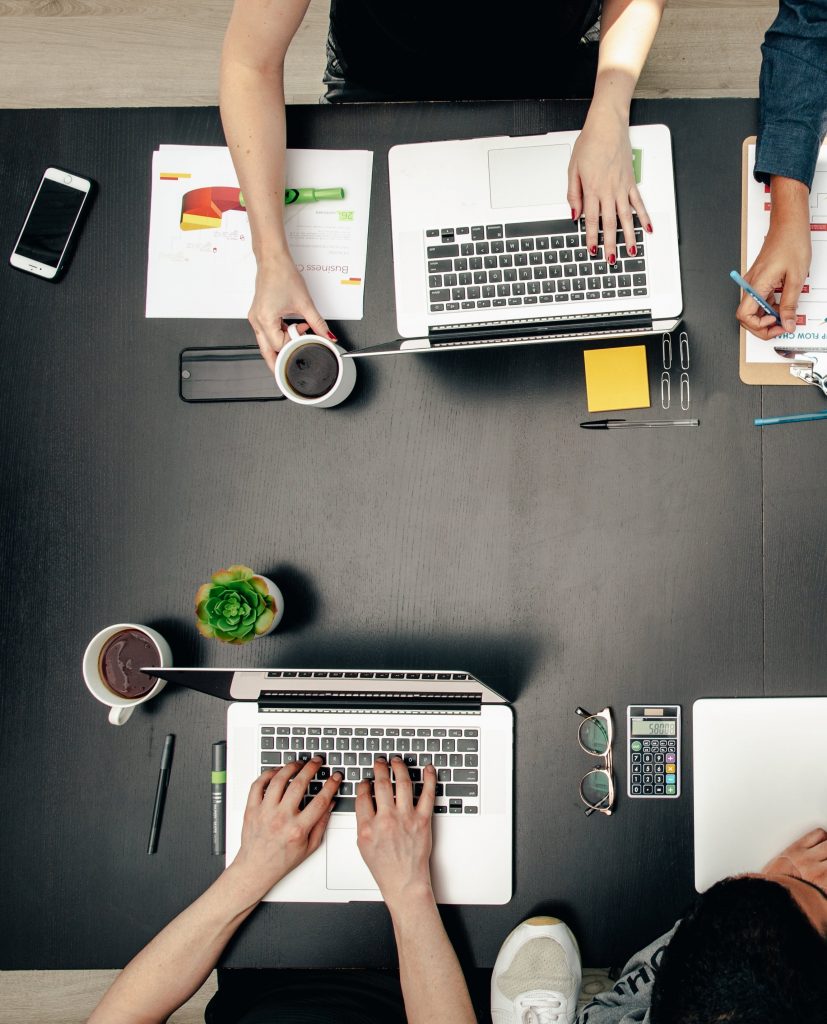 Great! So are we.
Wait. Who's "we"? "We" are the hand picked subject matter experts of Law Firm Solutions. Each of "we" is an industry recognized expert at exactly what attorneys and law firms need.
Our leader is none other than the fierce Personal Productivity Pro, Web-Preneur and the original law office AI, Andrea Cannavina. Law Firm Solutions is where Andrea has wrangled the vast network of resources she has amassed over the course of her career assisting lawyers in getting the right people, processes and products in place for the work to be done as fast, inexpensively and with as little stress as possible.
If you just want to know more about LegalTypist and how lawyers who have an account save a minimum 5 hours per month – head on over to the site or give Operations Manager Marie a call and she'll make sure your account is set up to get your firm's administrative, secretarial and data entry work done …. on time, every day… 365 days per year.
Now if you work at a law firm and want to gain access to all the resources, links and connections collated, collected and curated by Andrea here at Law Firm Solutions, click the Learn More Button and submit the form: